About
Username

SittingRam

Joined

Visits

1

Last Active

Roles

Member

Points

2,550

Posts

295
Comments
I see on your screenshot that you are using 3G. At that bandwidth, the results you are getting are relatively normal. To get a much better speed and stability, enable LTE.

Por este mes, lo único que puedes hacer es agregar datos extra a tu plan en forma de add-on, o crear un post en este foro pidiendo internet regalado a la comunidad. Pero puedes cambiar tu plan para no tener el mismo inconveniente el mes que viene.

That is the beauty of prepaid services like fizz. There are no bill-type surprises.

Very good suggestion though!

If you stay away from online videos and large images online. Your 1Gb will probably be quite alright. Testing based on a quick Online browse is not representative of what your long term consumption will be. Best of luck

The virgin prices are only valid for one year. Then their price goes up considerably.

I wonder that myself. With fizz, like all sub-carriers it's always a question of cost vs benefit. If not enough people demand it. I don't see fizz doing it.

Fizz is kind of tailored towards that niche group of customers that precisely don't want to get any « phone-deals ». As you see, most users here suggest that you get a cheaper phone and save a lot of money long term. Best of luck with your search Ca…

Yes, but don't forget that you have to apply them to a slot in order for them to become active

As far as coaxial technology can go, fizz is pretty good. If you want better then you must go into fibre-optic technology but then it's no longer as cheap

That building manager seems quite annoying

Enediel, just in case you don't know, this is a community forum, not an fizz employee chat. We don't have anybody's phone number.
Take care

So weird, let us know what they say

I really wonder why they have programmed that to be like that. People have been complaining about that error message since fizz exists. But yes, you must contact them and they'll reset it. Best of luck

You will be awarded a 1$ off and eventually a 2$ off as you reach higher levels.

Gifting data, liking comments, replying to and asking questions.

Depends on the gift card and and the person you are giving the gift card to ;-)

yeah, a bit frustrating when that happens

This glitch seems like a reminder from Fizz's first days. I hope you are able to set-up your ubereats in another way

True, and even if you invested in top-of-the-line router like the Google Nest wifi with an extra point, long term is still cheaper than a recurring monthly internet fee

Definitely weird and far from ideal. It's a bug that puts your cyber safety at risk. The only thing I can imagine as a probable cause outside of that is having the power outage at the same unlucky time as the router updates.

True, this is one of the things I dont like about the technology Fizz currently uses. (But at the price they charge its ok I think) There is no way to guarantee the real download speed as area traffic has a significant influence. Perhaps one day, wh…

What is it they say, you can't have the cake and eat it too. But lowering the price plan is a close-enough option.
Best regards

alternatively, get your roommate to invite you and both get refferals

I think that low cost operators purposely don't cover the whole spectrum of services so that there remains an incentive for people to eventually upgrade into their parent company.

Perhaps when the conception of data giving came-up through the early stages of FIZZ, they did not imagine that users would be so willing to share data outside of their inner circle of friends and family.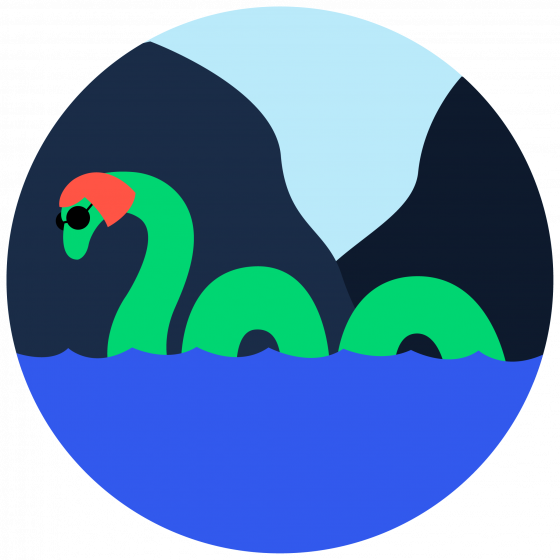 Helpful Links
Community user Guides
Solution Hub
How the Community Hub works
Earning Perks when participating
Service Status