Where are the support options ?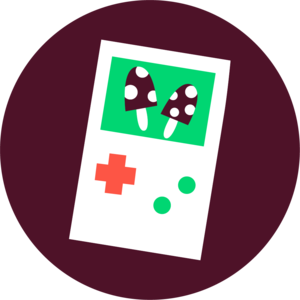 I've been presenting many issues on my end, I reached out to support in previous weeks and they managed to send a technician to replace my modem ( the wifi connection drops every now and then and I end up having to reboot 4 times a week however wired connectivity remains unaffected ) , long story short , the tech told me to reach out again through support if things were still not working , but turns out that the help options are No where to be seen , after logging in and clicking in the question mark nothing pops up it's been like this a week now and I've tried with my Mac , all the browsers available and over my phone and nothing makes them appear again , I'm just tired of this really I need help !
Answers
This discussion has been closed.