Anyone else getting a different reading from the app?
Hey guys, I contacted customer service already regarding my unstable/ultra low residential internet and also went though every troubleshooting advice ever and they just tell me my modem is working fine and if my connection is slow it's because I have several devices connected ( lol...smart bulbs )
I am getting quite a different reading on my speed from the Fizz app and Speedtest ( just to name one, I've tried several and it's always the same ).
Here's a reference to my claim
( It's just me recording my spouse's phone while he does the tests)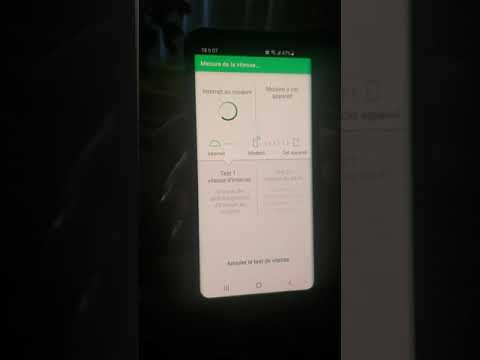 So, anyone else being toyed by customer service?
Answers
This discussion has been closed.