Is RCS support now available on Fizz?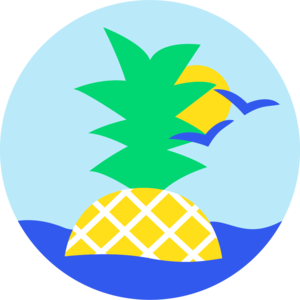 Since I last looked into this feature, Fizz has added an FAQ relating to RCS:
https://fizz.ca/en/faq/whats-rcs-messaging-android-phones
This would seem to indicate that RCS is now supported by Fizz.
However, when I try to enable it, I still get the same "Your operator does not currently support this feature" message.
Is RCS really now available for Fizz customers? Do I have an issue with my phone? Or did the FAQ go up a littler early?
Answers
This discussion has been closed.