If you are looking for something specific, please use the search bar to check if someone else has asked or answered the same question before posting a new question.
I have 20GB of data to gift - send me a PM?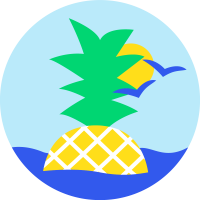 I'm cancelling my service later this month and have this month's 20GB data to gift (I have more that's rolled over so don't mind gifting it all). Send me a PM if you want some. Depending on interest, I may divide it up and/or gift more than once to the same person/people to use it up.
Answers
This discussion has been closed.