If you are looking for something specific, please use the search bar to check if someone else has asked or answered the same question before posting a new question.
Send modem to different address pending moving to new address, no appointment available on moving da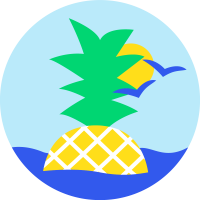 I work from home and require an internet connection where I work. I have looked to have an appointment to self install a modem, however none is available until a week after I have moved. Can I order the modem on an earlier date and install it when I move?
If I can, is it possible to have the modem sent to my current address? The current address already has a Fizz connection however it is not associated with myself.
I believe I can talk with the people at my new address so they could receive the modem and leave it behind when they move out. I'd like to avoid doing that, but if its my only option then I guess that could do.
What are my options?
Answers
This discussion has been closed.