Other than price, How would you improve fizz?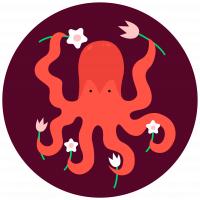 I know we would all love unlimited everything for $5 but other than price, what do you think would improve the Fizz expereince.

Personally a simple change like having the chat bubble appear on all help pages, especially on the contact us page would improve the experience for a lot of people. Having a problem and not being able to figure out how to contact the company is very annoying.

Secondly they should be less picky and accept more credit cards. Seems a lot of people have issues with perfectly good credit cards (Visa, Mastercard) that they used with their previous provider. Seems that is a very annoying issue that can be easily fixed.

So what would you improve? Other than price.
Answers
This discussion has been closed.