If you are looking for something specific, please use the search bar to check if someone else has asked or answered the same question before posting a new question.
Why can I receive MMS from Canada but not USA?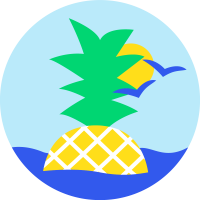 A little background:
I have Full Unlimited US and Canadian Coverage.
Mobile Data works fine and is always on.
Making and receiving calls works all the time.
I cannot receive MMS from the USA but I CAN send them.
I can send and receive MMS from Canada without issue.
I have an Android Blackberry Key2 LE on 8.1.0.
I have used all combination of APN parameters provided by fizz, and the community, and still cannot receive MMS from USA.
I have factory reset the phone twice, and not installed or done anything else before testing this problem(i.e. no contacts or cache issue)
I know at least one other Videotron Subscriber that has the same problem, and neither technical support team can, or care to, do anything about it.
If anyone has experience with this specific Issue I would appreciate any insight you may have.
Answers
This discussion has been closed.