If you are looking for something specific, please use the search bar to check if someone else has asked or answered the same question before posting a new question.
During mobile transfer to Fizz from a Telus account having 3 mobile plans, does the whole account ge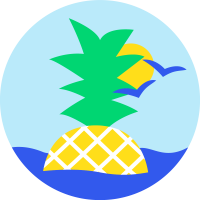 Bonjour,
I have a Telus account that has only one account number for 3 mobile plans. For the time being, I would like to activate my Fizz SIM card and transfer only one mobile number out of the 3 to Fizz. The 2 other plans, for now, I would like them to remain active with Telus.
During SIM activation, I will provide the account number and phone number that I want to transfer to my Fizz account. However, will it only deactivate the mobile plan for which I want to transfer the phone number to Fizz or will it deactivate the remaining 2 others mobile plans under the same Telus account as well?
Has anybody experience something similar? If yes can you please share your experience.
Thanks in advance for your help and time.
Answers
This discussion has been closed.