If you are looking for something specific, please use the search bar to check if someone else has asked or answered the same question before posting a new question.
Unstable Internet between 15h and 16h on May 26th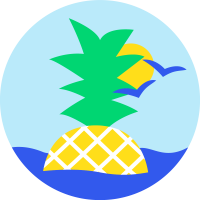 Did anyone experience very unstable Internet on May 26th between 15h and 16h ?
Since a few weeks, I get sporadic internet drop. It drop for a few second so most of the time we don't notice. But sometime like today, it drop frequently from 15h to 16h, it drop 34 times. I know it because my VPN connexion to work had to reconnect and of course everyone in the house is crying about the internet not working.
I have a ticket open, but they keep telling me everything if fine with the network.
Regards
Benoit
Answers
This discussion has been closed.