If you are looking for something specific, please use the search bar to check if someone else has asked or answered the same question before posting a new question.
Follow up regarding my question about the referral bonus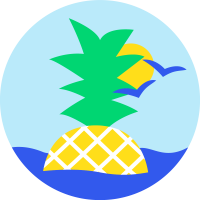 Ok.. I was not clear enough and it was totally my fault. What I meant to say (or ask) is: is it normal to receive a SMS from an unknown number (coming from Victoriaville #819-460-0886) saying "here is your 25$ referral bonus and adding a link for a bank transfer.
The site (for the e-transfer) seems legit but I find it weird that it is asking for my credentials to be able to deposit that money. It is somewhat normal that it is asking for my account number (to know where to make the deposit) but I thought that Fizz would credit the bonus directly to my future bill.
They also have my credit card info. They could apply the bonus directly to it.
My last point (and the one that jumps out to me directly) is the link address to it (h t t p s/ coalminecanaries.c o m) I've used the spacebar in between the letters to make sure that the link is readable. The address looks weird
In summary, it is weird that Fizz is using this process to apply the bonus.
It has been two months that the referral has been registered.
Thank you again
If the community agrees with me and also think that it looks like a scam, I would appreciate if Fizz could contact me regarding this situation.
Answers
This discussion has been closed.