If you are looking for something specific, please use the search bar to check if someone else has asked or answered the same question before posting a new question.
Frozen sim card but payed 4,89 $ with "fizz refrigeration discoma" note ???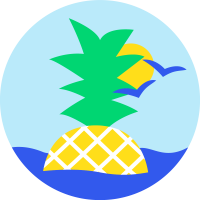 Hey there! situation : I had a non valid credit card. So my account is frozen cause I haven't changed it in time. I had contact with a member of Fizz on Messenger (Cristina) because I had reached the limit of payment methods (??). She helped me through it, I added my new payment method, and now (8hours later) it is still frozen, and 4,89$ (with the note "Fizz refrigeration discoma") have been withdrawn from my account, I don't know for what reason???? So from this morning, I can't do anything with my phone, the chat bubble is not working (no adblocks and everything), and messenger doesn't answer !! Any solutions for me ?
@Fizz
??
Answers
This discussion has been closed.