If you are looking for something specific, please use the search bar to check if someone else has asked or answered the same question before posting a new question.
Suspended line can't re-activate ...a week with no phone line. what will happen next ?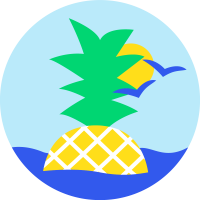 my phone was stolen while travelling and I filled out a form to suspend my line. Get back home, switched my sim card . 1 week after my line is still suspended because I didnt enter my imei in the original request. Will my line stay suspended forever ? when will it re-activate automatically ? Will I still get charged even if my line is suspended ? I ported out from Telus less then 2 weeks ago to come to Fizz . Will I lose my phone number forever ?
Answers
This discussion has been closed.