If you are looking for something specific, please use the search bar to check if someone else has asked or answered the same question before posting a new question.
How to finish activating the plan when the first pave regarding "your Montly Plan" is blocking the p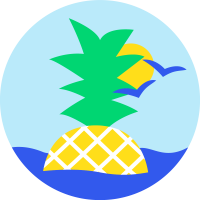 The process of activating my SIM card has crashed. When I return to my account to continue my activation, the system redirects me to the first page, which allows to select the monthly package, but the "Save" button is gray. By changing the plan, the Save button reactivates and then returns to gray without going to the next page. I issued a ticket for this problem but I just received an email informing me that the ticket was closed although the problem persists.
Answers
This discussion has been closed.