If you are looking for something specific, please use the search bar to check if someone else has asked or answered the same question before posting a new question.
Account status not working?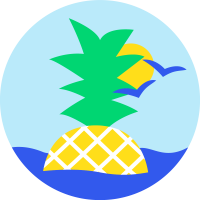 My account says I have 0 Mb of data left, 0 minutes of voice and 0 available SMS left for the next 22 days.
That's impossible as yesterday I didn't use my phone at all and had over 6Gb left. I also have an unlimited plan for voice and SMS.
Same issue with my Dad's account.
Answers
This discussion has been closed.