If you are looking for something specific, please use the search bar to check if someone else has asked or answered the same question before posting a new question.
Why did my US Data Roaming stop working after a few days of being in the US?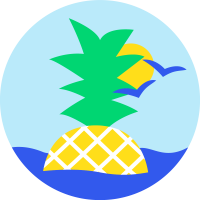 I have the Canada + US coverage setup in my account. I am working in San Diego this week and it's been working great on my iPhone for the past few days. All of a sudden, data has stopped working this morning without warning although my account claims that I have 8GBs of data left on my account? Is there a limit in the number of days the US roaming works? Is there a limit in the amount of data that I can use while roaming? Is there anything I can do to get data working again? As a last ditch effort, I tried buying US data as a travel addon, but the US is not showing up in the list of possible countries... possibly because my account should have roaming built-in.
please help
Answers
This discussion has been closed.