If you are looking for something specific, please use the search bar to check if someone else has asked or answered the same question before posting a new question.
Calls are cutting off after 1 and a half minutes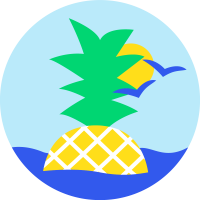 This morning calls are cutting off after 1 minute. Happens with every call. I am using the service in Montreal area.
This issue is in addition to not being able to access Voicemail from mobile, ongoing for at least a week that I haven noticed, which cuts off when trying to call Voicemail after a second.
Fizz service is completely unusable right now. I don't understand how Fizz's status of network says everything is working correctly on the solution hub. Completely unusable does not equal everything is working properly with the network!
I would like Fizz to let everyone know when this will be resolved
Answers
This discussion has been closed.