If you are looking for something specific, please use the search bar to check if someone else has asked or answered the same question before posting a new question.
Why is my profile still locked!?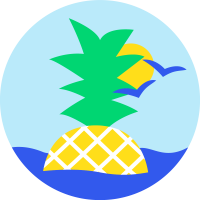 After my perfectly valid credit card was suddenly rejected for no reason (when it had worked for several months prior), I had to re-enter my payment information multiple times over the course of the last few weeks. And yet tonight, my plan was cut off anyway. I entered my information and got a payment through anyway (it has now been charged to my card) but my profile still says that it's "locked."
I spent way too much time trying to fix a problem that started for no legitimate reason and persisted for weeks to the point of cutting my service off. Now, after successfully convincing the website to continue taking my money, it still insists that I have to "update my payment information." I want my profile back in proper order, and expect there to be no further interruptions.
Answers
This discussion has been closed.