If you are looking for something specific, please use the search bar to check if someone else has asked or answered the same question before posting a new question.
How can I activate the Simcard which is ordred by another account?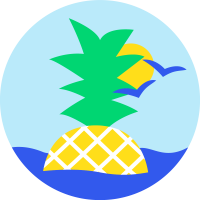 My friend ordered a simcard by his account for me and it is arrived yesterday. Now I want to activate the simcard in my own account but the activation code is not accepted and when I try to activate its errore is:The code you entered has already been assigned to a member.
Answers