If you are looking for something specific, please use the search bar to check if someone else has asked or answered the same question before posting a new question.
Does the service not connect to a partner service during a FIZZ outage?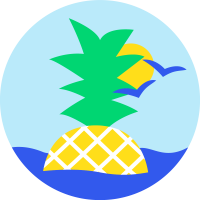 I'm just wondering why if FIZZ's network is down, do we not connect to a partner network? (Such as Videotron or Rogers) as though we are roaming? I just switched to Fizz this weekend and starting to think that this was not worthwhile if there are outages on a bi-weekly basis. Will have to hold off on switching my wife over too. What a waste buying sim cards.
Answers
This discussion has been closed.