If you are looking for something specific, please use the search bar to check if someone else has asked or answered the same question before posting a new question.
My plan includes 8gb Canada-USD. Can you tell me why my internet doesnt work in NYC?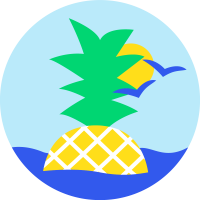 I just got a new package with Fizz yesterday that includes Canada-USA; text, minutes Unlimited and 8 gb. Since yesterday, I don't have internet on my mobile.
Answers
This discussion has been closed.