If you are looking for something specific, please use the search bar to check if someone else has asked or answered the same question before posting a new question.
I have read and tried all the solutions, but still cannot receive any SMS?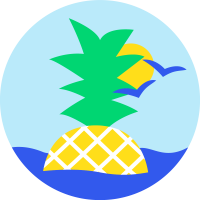 After going through all the questions and suggested solutions, nothing seems to fix it. The SMSC is correct. I have tried with different phones (iPhone, android). In no way can I receive any SMS. It does send them (with a delay).
So far, my experience with Fizz has been absolutely horrible. Thus far, I would not recommend it to anyone. Between troubles with login, SMS, 2FA... this has taken up too much of my time to be worth saving a few dollars a month.
Answers
This discussion has been closed.