If you are looking for something specific, please use the search bar to check if someone else has asked or answered the same question before posting a new question.
My account is blocked in the middle of a payment period, what can I do?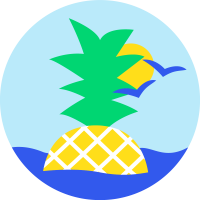 My payment period starts on 19th. On Feb 11, I received an email says my credit card is rejected, and at the same time my account was blocked. I cannot use my phone, and cannot logon Fizz.ca. What can I do? Thanks.
Answers