If you are looking for something specific, please use the search bar to check if someone else has asked or answered the same question before posting a new question.
Suggestions for the wallet?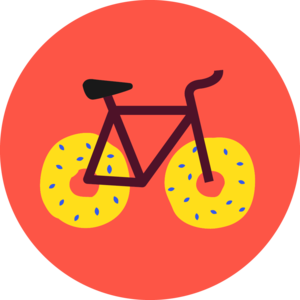 I like the idea of the wallet, but it would be great if there was a way to control how (or at least if) it is used.
The idea being that I would like to make sure that the funds in my wallet are used on the features I need.
The most basic version would be an option to Lock and Unlock the wallet. That way, you can deposit money into it, but lock it until you feel you need it.
An even better solution would be to have more granular options specifying what the wallet funds can be used for.
Ex:
Voice Calls: Yes
SMS: Yes
Extra Data: No
Roaming Data: No
Answers
This discussion has been closed.