If you are looking for something specific, please use the search bar to check if someone else has asked or answered the same question before posting a new question.
Why am I no longer receiving sms texts since New Years' Eve?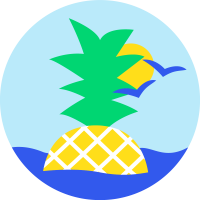 I stopped receiving text messages since New Year's Eve. I tried my sim in a different phone ans it still doesn't work. I can send sms plain text messages, but don't receive them. As I stated earlier, it isn't a phone issue as it does the same thing on another phone with the fizz sim in it.
Answers