If you are looking for something specific, please use the search bar to check if someone else has asked or answered the same question before posting a new question.
Do you have a list of the countries in found in each zone anywhere? (Specifically "Zone Latin Americ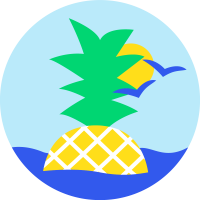 Hi,
I'm travelling to Bonaire and wanted to know it will be covered if I get a "Zone Latin America" Travel Data Add-On. You do list "Netherlands Antilles" for Travel Add-Ons of Zone Latin America, which, until it was disolved in 2010, did include Bonaire so I'm assuming it's covered. But I'm guessing a "Zone Latin America" travel add-on does not include all the countries in that area (e.g. Cuba, Venezuela, etc) so I was wondering if there's a way to confirm which countries are part of the Add-On.
Let us know. Thanks,
Mike
Answers
This discussion has been closed.