If you are looking for something specific, please use the search bar to check if someone else has asked or answered the same question before posting a new question.
How to unfreeze account and pay Fizz?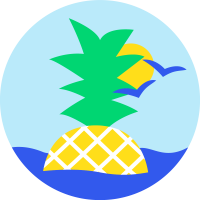 Plan got frozen from an issue with my card and now how can I pay fizz and unfreeze my account? Been trying to contact them for 3 days now. I dont even have a bill/account# so I can pay them directly from my bank.
Answers