If you are looking for something specific, please use the search bar to check if someone else has asked or answered the same question before posting a new question.
Can't select my home address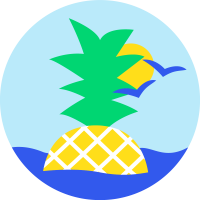 Hello,
When I try to change my address it's impossible for my to pick my real street address, it always goes to the wrong street name even when I try to manually add it by postal code and street names. I was able to get a sim card shipped to me because it let me add a custom address. But now my "home address" is wrong and I cannot fix it. Neither can support I spoke to them and the girl did not help one bit.
I know there is a link to change it, that works fine but there is no way for me to add in my real street address it doesn't let that specific address be added. It's not only a problem with fizz, Canada post and other services have the same problem with my address.
I was just wondering if theres anyway to contact someone internal to manually fix it for me or should I just ignore it?
But other than that my service is working great
Answers
This discussion has been closed.